ABOUT US
Aaron Hong
Managing Director
As the company founder, Aaron Hong has been working in the ophthalmic diagnostic device industry for more than 10 years. He has dedicated himself to provide professional sales and after sales service to international distributors. During the business cooperation, he has developed strong friendship with those distributors and customers. To continue this pleasant business and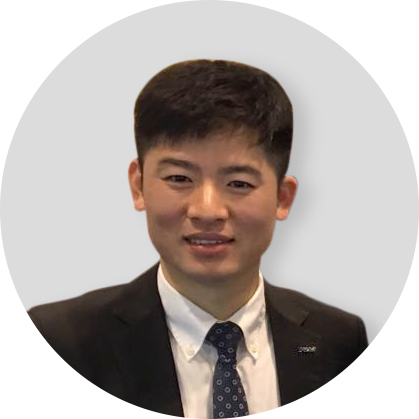 personal relationship, he started VisuScience Meditech.

VisuScience works in strategic partnership with Chinese quality manufacturers to present high quality products to the worldwide. Meanwhile, VisuScience collects market feedback from distributors and clinicians and forward to manufacturers to help them improve products and develop new products that meet clinical's demand.

As the company slogan presented 'Listen to the clinical'. The company place an extreme high value on the voice from professional users such as ophthalmologists, optometrists, etc. VisuScience is also interested in introducing new technology from other countries concerning ophthalmology to Chinese manufacturers to commercialize the technology and achieve win-win situation.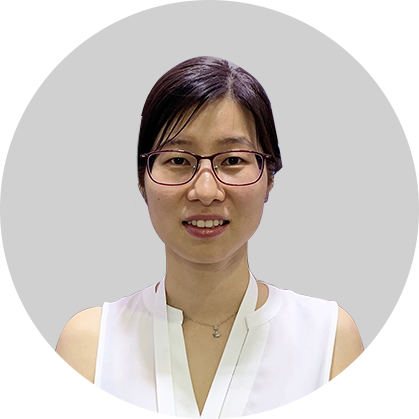 Sara Zhou
Sales & Marketing manager
Though only have worked in the industry for 4 years, Sara is a quick learner. She is familiar with the products of each company and keep a close eye on the industry trend. She is good at marketing products and raising brand awareness internationally. She enjoys having conversation with clinicians and users to learn knowledge from them and forward their ideas to the R&D
department. She also has excellent presentation skills to give vivid presentation about company and products.